Carmella's Homemade Cannoli Filling
Intro text about the recipe, this is an optional space - can leave blank.
---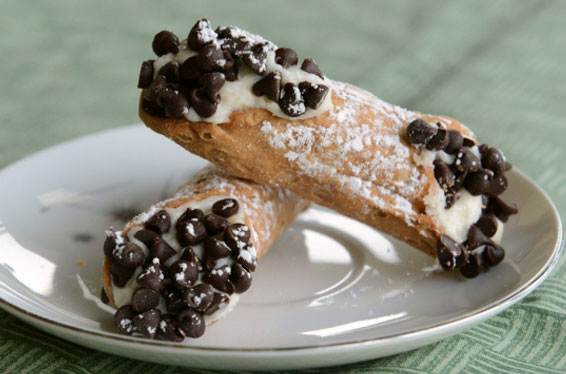 Ingredients:
2lbs Sofo's Ricotta Cheese
4oz mascarpone cheese, room temp
1 cup confectioner's sugar
1/2 cup honey
1 tbsp freshly ground cinnamon
Instructions:
In the bowl of a stand mixer fitted with a whisk attachment, whip the cream until stiff peaks form. Place the cream into a small bowl and set aside.
In the same mixing bowl, add the ricotta cheese, powdered sugar, vanilla, and cinnamon. Mix on medium speed until well combined, about 1 minute. Fold in the whipped cream and chocolate chips.
Chill the cream for at least 2 hours before filling the cannoli shells.