Types of Products
---
Sauces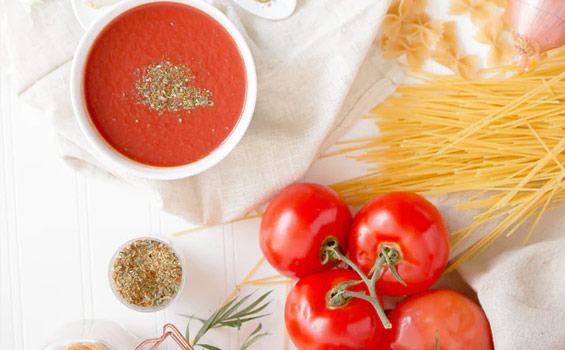 Fresh vine-riped tomatoes, herbs, and olive oil are superbly blended to bring you distinguished gourmet tastes. Choose from an assortment of flavors that compliment any pasta.
---
Oils, Vinegars, & Dressings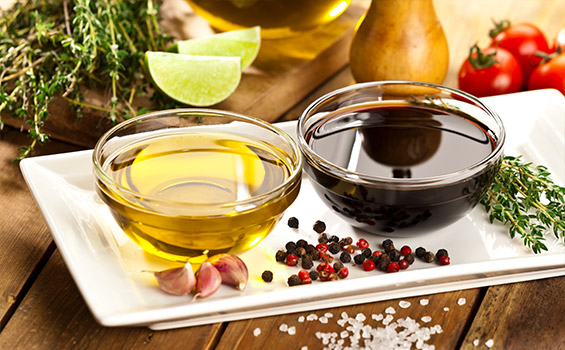 One hundred and eighty six choices await you. You can sample and choose from the finest of imported products from Italy, Greece, Spain and other old-world countries. You never know… you might find a new favorite.
---
Pizza Ingredients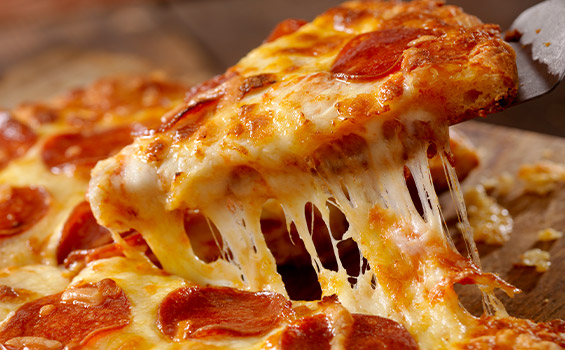 We carry Thin, Extra Thin, Thick and Pizzeria style crusts in 7 inch, 9 inch and 12 inch sizes. And of course we carry a variety of pizza sauces, cheeses and mouthwatering toppings to make your pizza, your way.
---
Party Trays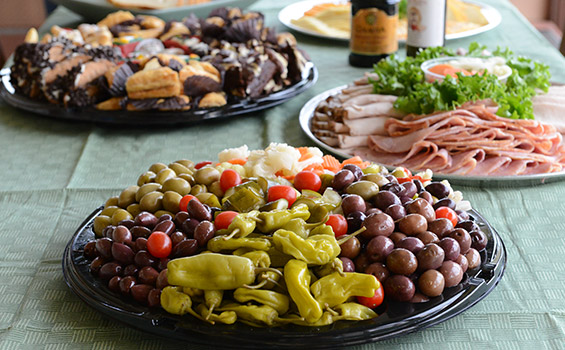 From golosità per i dolci – the "sweet" trays, to meat and cheese platters, fresh shrimp, olives & Italian relishes, veggies and fruit, pastries and more. Visit, call or order online, we offer a variety of selections perfect for any occasion or get together.
---
Gift Baskets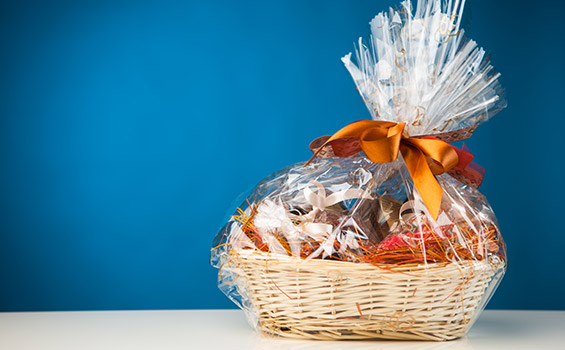 Our in-house Artisans masterfully craft each and every one... choose from an array of prearranged baskets, or let us prepare one just for you—for any friend, love or occasion.
---
Bakery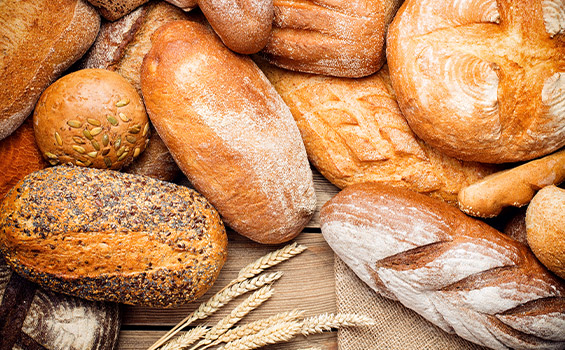 Mouthwatering, delectable, doughy goodness at it's very, old-world, best. Waft the air, ogle the display, taste and enjoy what our old-school forno Italiano has to offer… "tradition sticks around for a reason."
---
Beer & Wine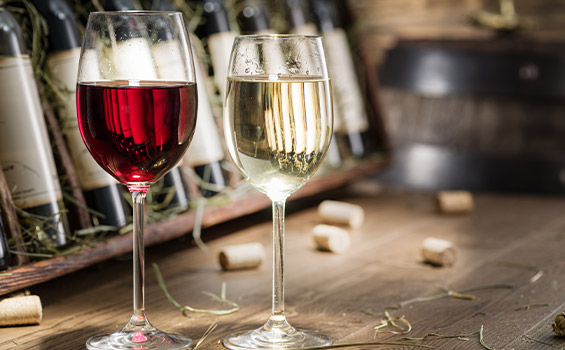 With one of the most extensive collections in the region, you can choose from a variety of craft, imported and domestic beers and wines from around the world. Need assistance, want the perfect pairing… ask our Master Sommelier to assist you.
---
Cheese Table & Cured Meats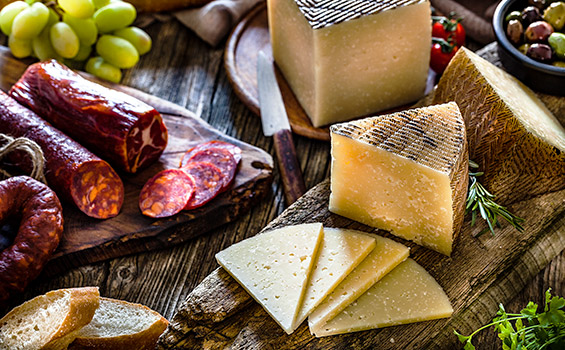 With over 75 hand-cut meats and cheeses to choose from, you can be sure you'll have the right combination for any occasion. Our Masters of Cheeses & Cured Meats are here to help you orchestrate just the right pairing.
---
Deli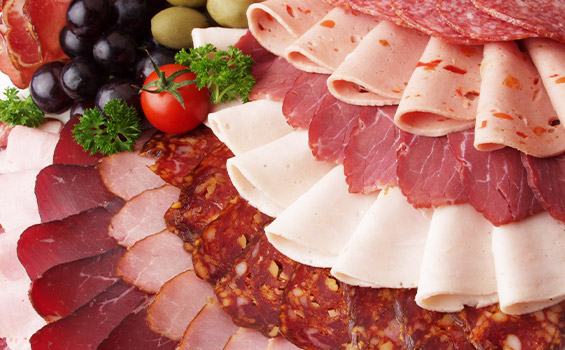 We are the source for traditional meats and cheeses. From everyday staples to exclusive, hard-to-find assortments, whatever you need, you can find it at our counter. We serve only the very best and freshest quality meats and cheeses—sample, choose, enjoy.
---
Fresh Meats & Poultry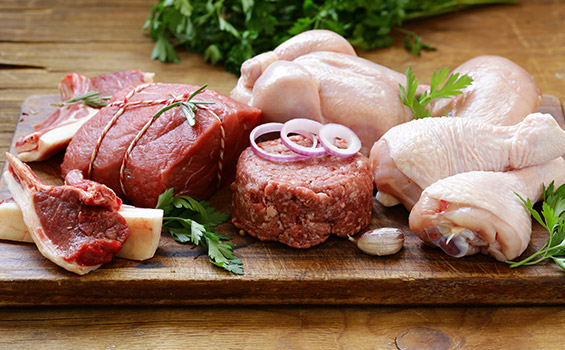 We offer an exclusive assortment of high quality beef, pork, poultry, fish and seafood – packaged fresh and sold fresh at our Fresh Meats & Poultry counter. Have a special request… our Master Butchers are happy to custom cut your order.
---
Olives & Salads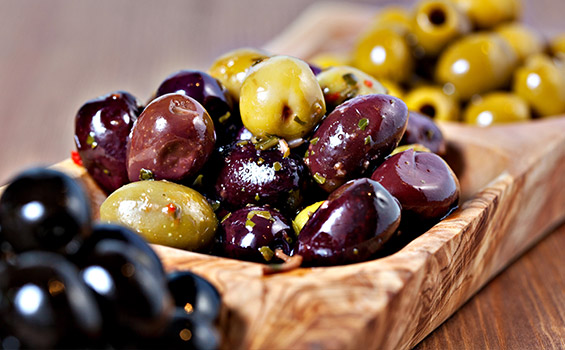 With over 30 different types of olives imported from Italy, Greece, Morocco, Mexico and Spain, our olive and salad bar has the selection and palate you've been looking for. Whether it's for that perfect olive mix appetizer, or a deli salad side dish, we have everything you need.
---
Pasta Cuts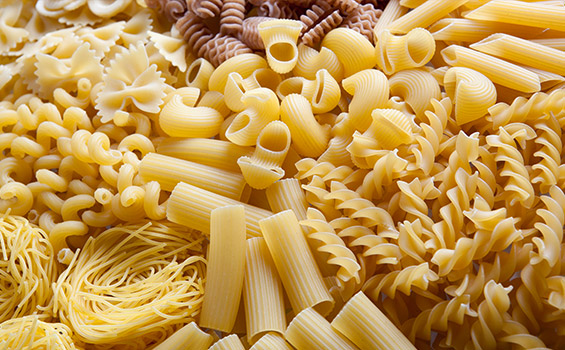 We offer over fifteen brands of Pasta from around the world—cuts made by hand, wheat, egg, spinach, Italian and Greek. The Pasta we offer is as diverse as the lands and cultures from which they came.
---
Prepared Dishes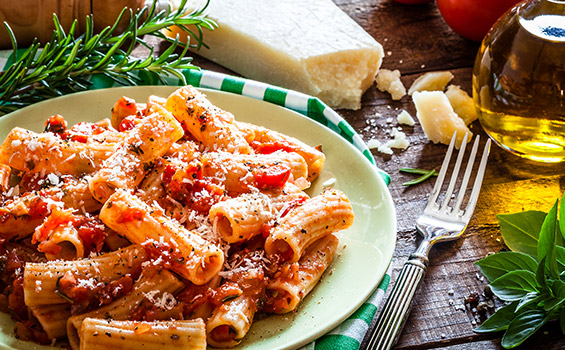 Swing by and pick up one of our family favorites, Penne Chicken Alfredo, Mama Sofo's Meatballs, Tortellini, Ravioli and more. Or grab a gourmet sub, a stromboli or a grab-n-go pizza… made fresh daily. Our ready-to-go meals are designed for busy families and those who just need a break—don't compromise taste for haste!